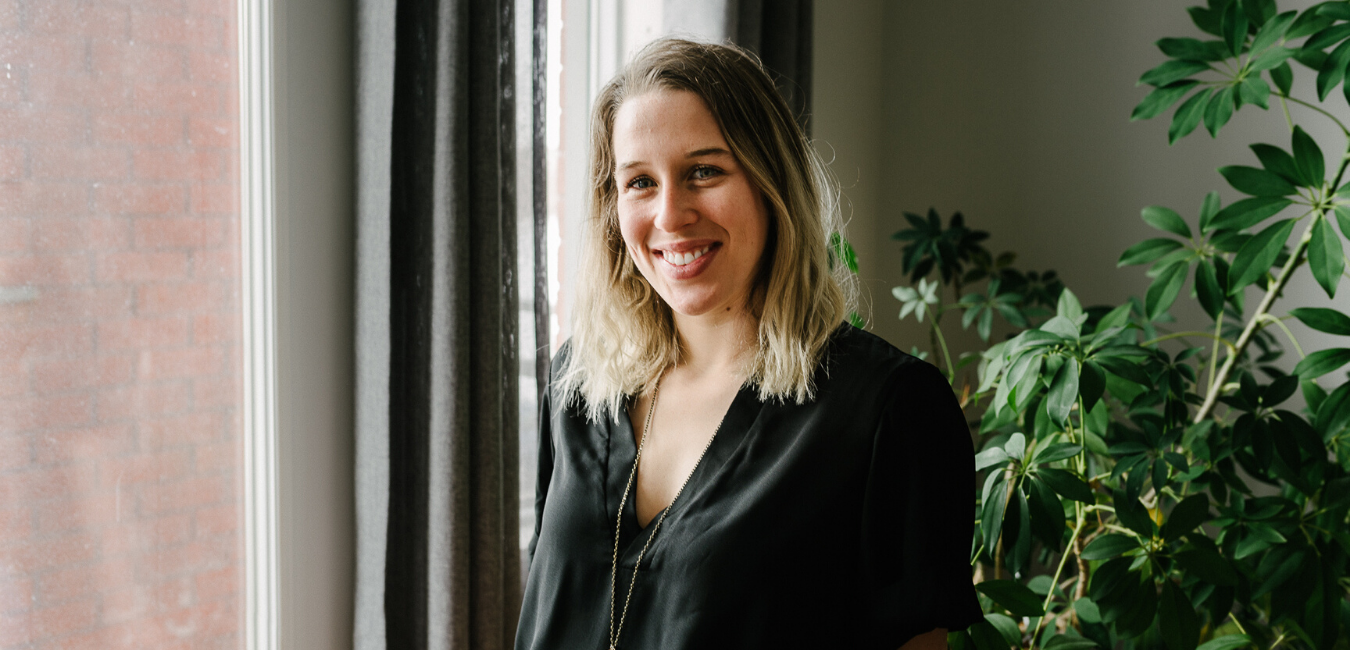 MAS Montreal
MAS Montreal encourage body inclusion throughout a well curated clothing line. We do it in the most conscious manner as possible : locally made, mostly using dead stock and giving a second purpose to fabric waste. 
About the founder 
I am Mckenna Bisson. I am born and raised in Quebec City. As far as I can remember, I always had a passion for fashion. I was making clothes for my dolls. After graduated from high school, I started my studies in the fashion field. I studied in Fashion Marketing at Campus Notre-Dame-de-Foy in Québec city and continued in Sciences de la Consommation at Laval University.
I decided to move to Montreal in late 2014 and started working at Ogilvy's in Montreal. As I was working at the store,  I started to notice a gap in the industry that I soon wanted to fill with a business project.
During this journey, I always feel the need for staying active. I was a cheerleader for 9 years. Then I discovered the CrossFit in 2013. I started to feel so good about myself. For the first time in my life, I was able to look at me in the mirror and say that I was a beautiful woman. I couldn't think like that before because the Fashion industry capitalized on making you believed that "You are not enough". So as of a black woman who has an athletic figures. It is impossible for me to feel understood and represented. 
I wanted to create a tribute to those women who felt like me. A place for women outside the "fashion standards" to feel comfortable. 
 - Mckenna